The BioTIME database quantifies biodiversity change in nearly 400 ecosystems from around the world, that have been monitored over time.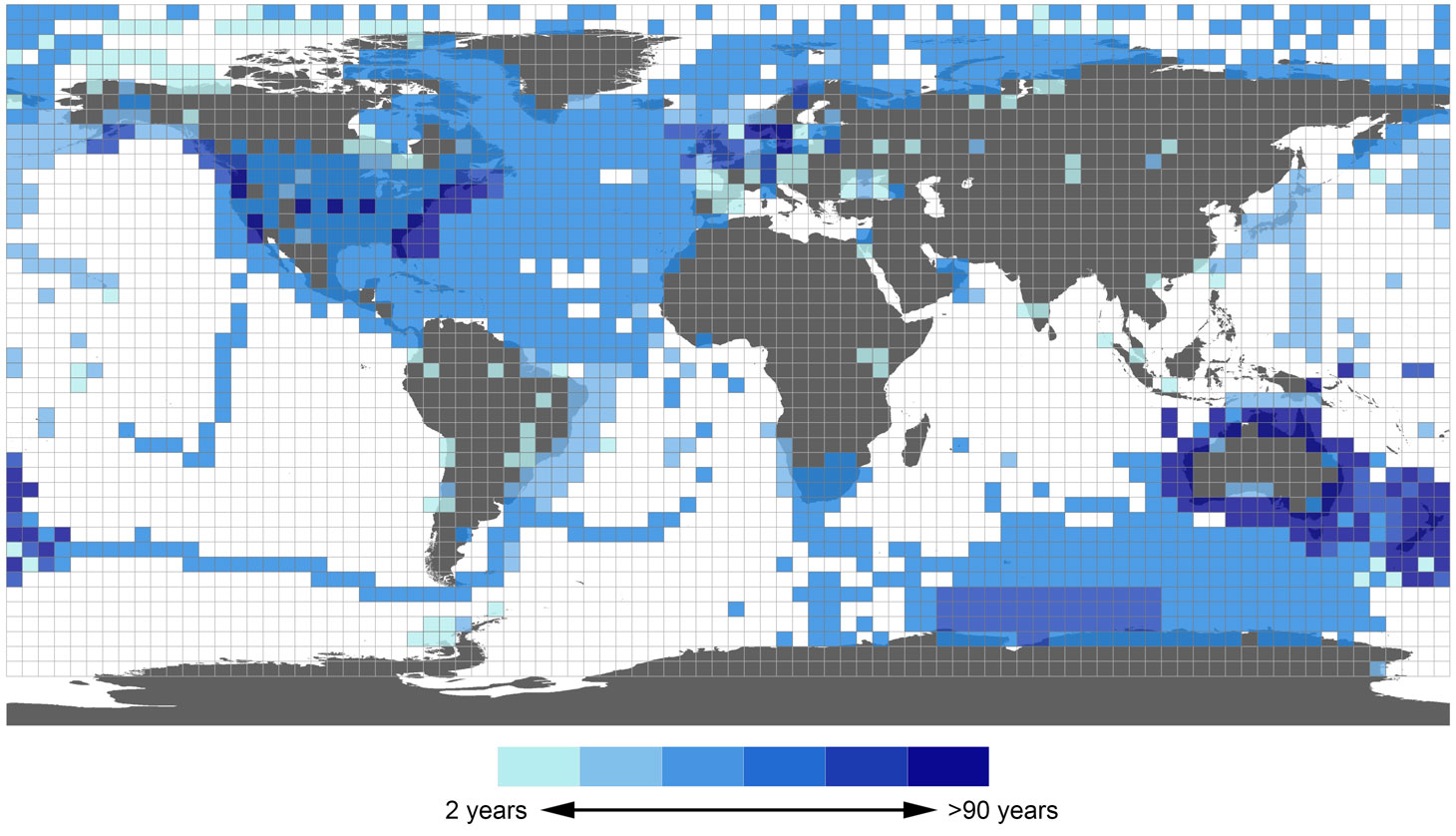 Location & duration of BioTIME datasets

BioTIME is an open access database, free to anyone, anywhere in the world, to use for education, research and conservation. Further information on contributing to or sponsoring BioTIME.


Please cite as detailed below when using BioTIME: ('save link as' to download .ris file)
Dornelas M, Antão LH, Moyes F, Bates, AE, Magurran, AE, et al. BioTIME: A database of biodiversity time series for the Anthropocene. Global Ecol Biogeogr. 2018; 27:760 - 786. https://doi.org/10.1111/geb.12729